Article: Welcome to Elena's!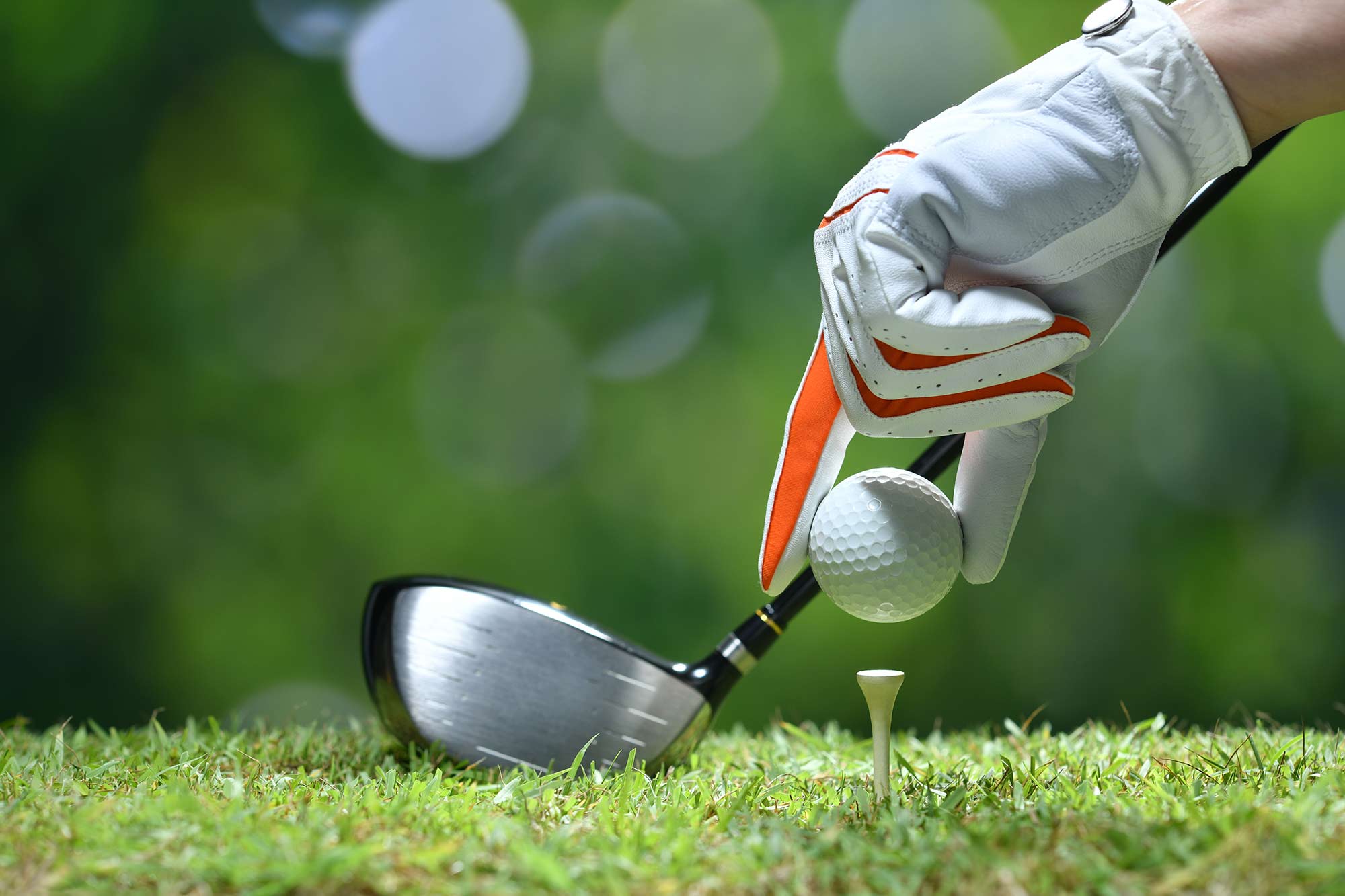 Welcome to Elena's
"Welcome to Elena's Womens Golf & Activewear! We are so grateful that you have chosen to visit our website. Our goal is to provide women with confidence, style, comfort, and value in golf and activewear fashion. We understand the importance of feeling good in what you wear, both on and off the golf course. Our curated collection of quality products is designed to meet your needs and help you find your favorite looks and styles. Whether you prefer to shop in person at our store in Highlands, N.C. or online at elenagolf.com, our team is here to assist you. Thank you for choosing Elena's and we look forward to helping you find your perfect golf fashion."
Ladies golf apparel and women's golf clothing are essential for any woman looking to hit the links in style and comfort. With a wide range of options available, finding the perfect ladies golf app...
Read more